Steve Handjobs
Steve Handjobs is a certified genius. A successful business-ween who knows a thing or two a - byte making his customers happy. He will surely do the same in your wallet.
Lance Ballstrong
Lance Ball Strong is a one nut wonder. He overcame being one ball short with determination, hard work, and a little bit of EPO. There is no test he won't pass being in your wallet.
Galacdick
Galacdick has been thrusting through space, searching for the perfect black hole to blast through and into your wallet.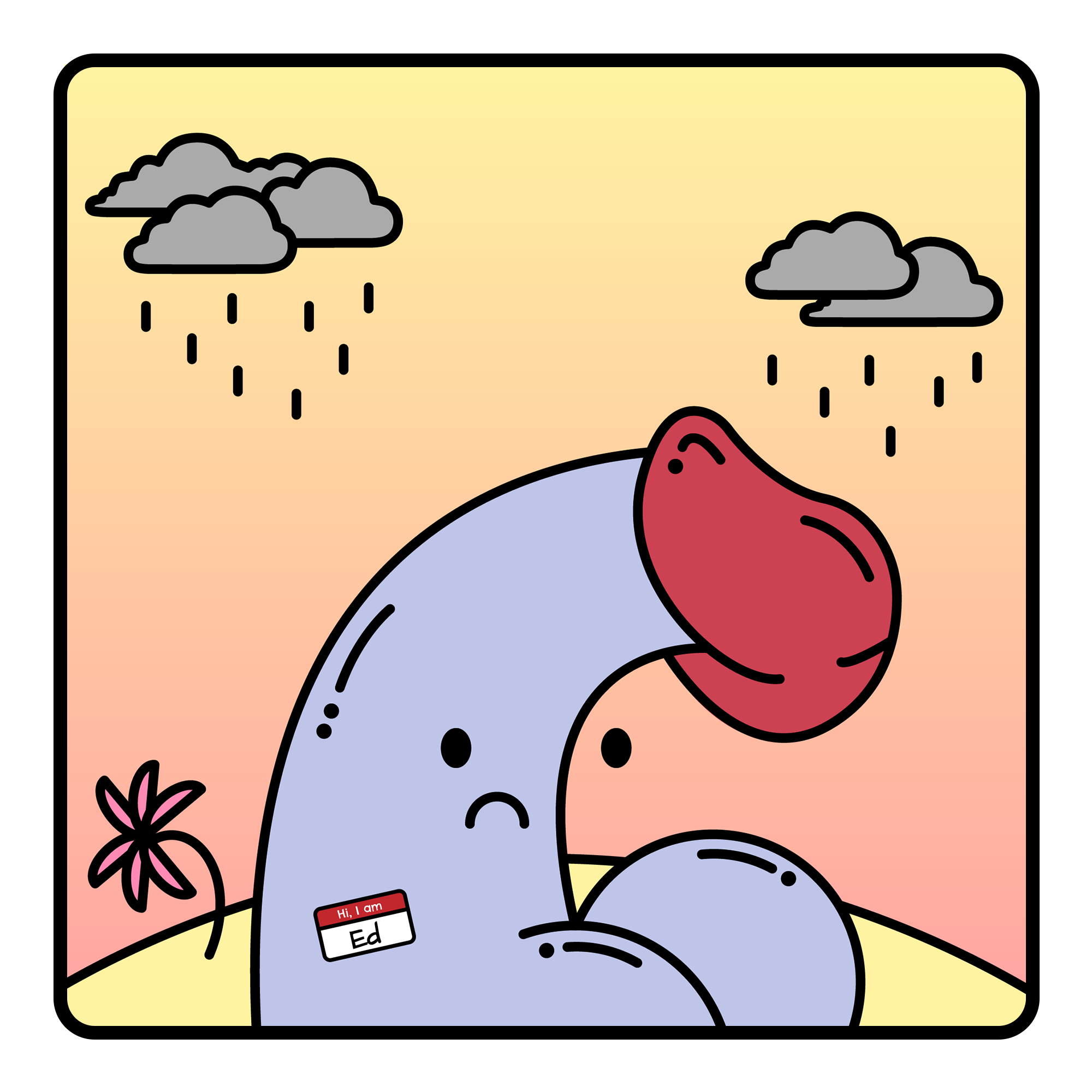 Ed
Ed, the softie of the bunch, sometimes has a hard time performing, but once he lands in your wallet, you'll see why can hang with the best of them.
PenaciousD
With the music loud he rocks hard, because he's not a mortal Pen. He will make you his sex slave, or you will gargle Mayonnaise. He's been through so much shit, even deactivated lasers with his dick. The heat he will bring with his massive fire ring, he's just too hot to handle so make sure you blow out his candle.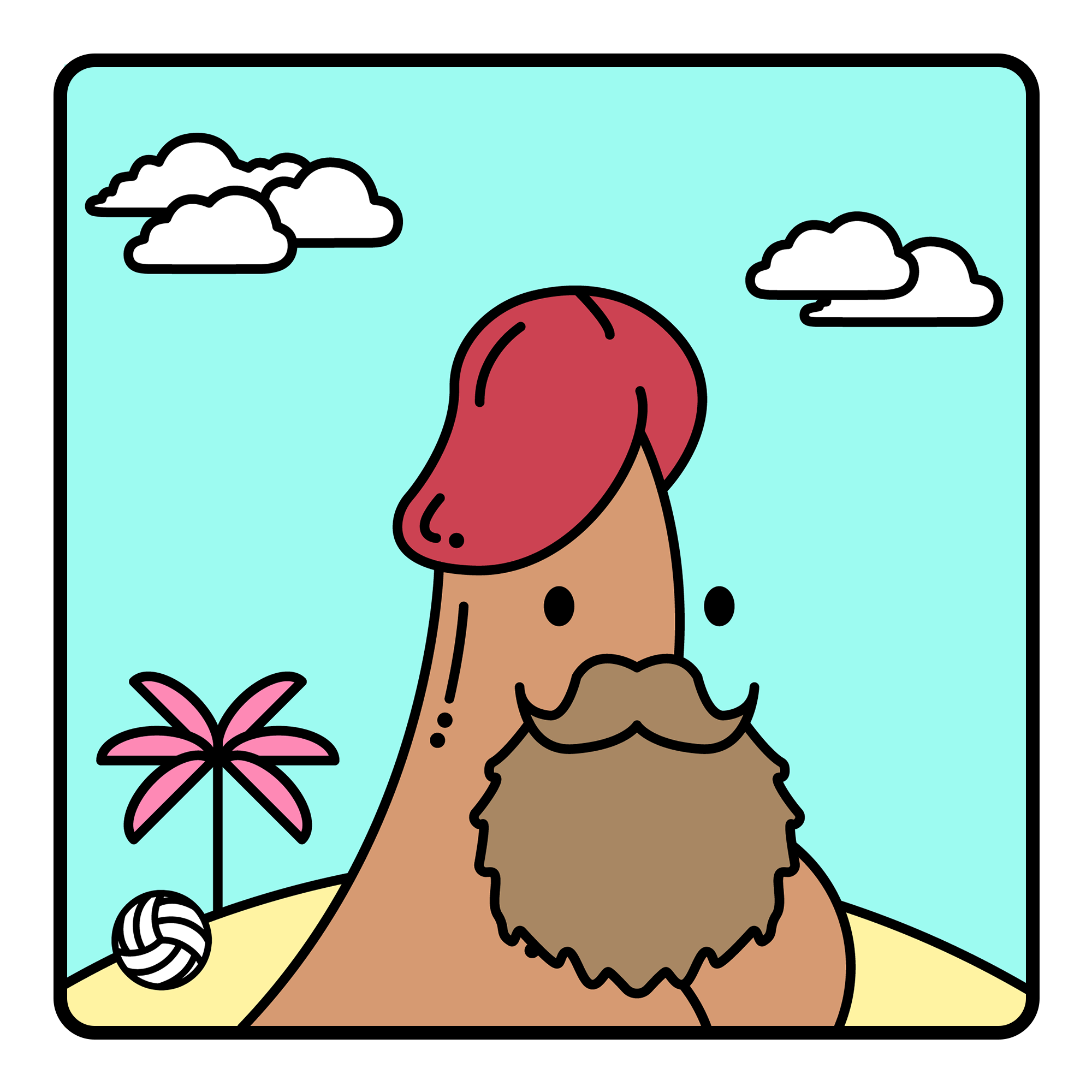 Willy
Willy, the first inhabitant of PENISLAND, has spent many years talking to no one but his nuts (at least he had 2). Despite this solitude, he has been able to handle the roughest foreplay the island has to offer. Survivalist by chance, exhibitionist by choice.
Weeman
This pint sized pocket jockey, believes that size doesn't matter and we would have to agree. Despite his small stature he makes up for his short-cummings in more ways than one. He knows the true "motion of the ocean"
Dark Knight
Lurking in the shadows of the island, the Dark Knight keeps your precious collection safe from jokesters trying to poke fun.
Goldie
Breaker-breaker sixty niner. This is Goldie. I am a precious pecker that holds the standard to which all others are valued. It's kind of my thing, you know?
Genesis
Genesis is where PENISLAND began. Sketch #1 is the virgin of this collection. Pure, simple, and untouched.
Pen EnvyPen Envy is high on island life and mushroom tips. He embodies relaxation and self pleasure. His good vibrations are the perfect addition to the collection.
Benedick Donald
Benedick Donald wants to make PENISLAND great again. While his methods may be controversial, he will always be adding HUGE value to your wallet.